About Us
Learn more about Actionable Data Analytics Founded in 2021 by David Alzamendi, a seasoned data expert and community leader, Actionable Data Analytics has become a trusted partner for organizations looking to harness the power of their data. David's passion for data-driven solutions and his extensive professional experience make Actionable Data Analytics the best choice for businesses looking to improve their data managment practices.
Before starting Actionable Data Analytics, David held various roles in the data and Business Intelligence fields. He worked with renowned companies like MOQdigital, CXC Corporate Services, Apara, and Capgemini, honing his skills in data strategy, data governance, cloud adoption, and various Microsoft technologies.
David's commitment to the data community led him to become a dedicated international speaker and community event organizer. Since 2017, he has shared his knowledge by giving over 70 talks and has organised over 50 events. As a volunteer Deputy President for DAMA Australia's Brisbane Branch since November 2022, David has focused on increasing data literacy by organizing events and professional development opportunities to support members and develop networks of data professionals in Southeast Queensland. He currently hosts the Brisbane Data, Power BI and AI Bootcamp each year and is hosting the Level Up Your Data Workshops & Conference in Brisbane on Nov 20 and 21, 2023.
Drawing from his experiences in various industries and his proficiency in frameworks and standards such as TOGAF, DAMA, Scrum, and ITIL 4, David established Actionable Data Analytics to help businesses make timely, strategic decisions by planning, designing, and building future-proof data analytics solutions. Today, the company is known for its commitment to excellence and dedication to improving organisations' data state, leveraging modern data warehousing, data lake houses, data lakes, and Azure technologies.
Partners and Certifications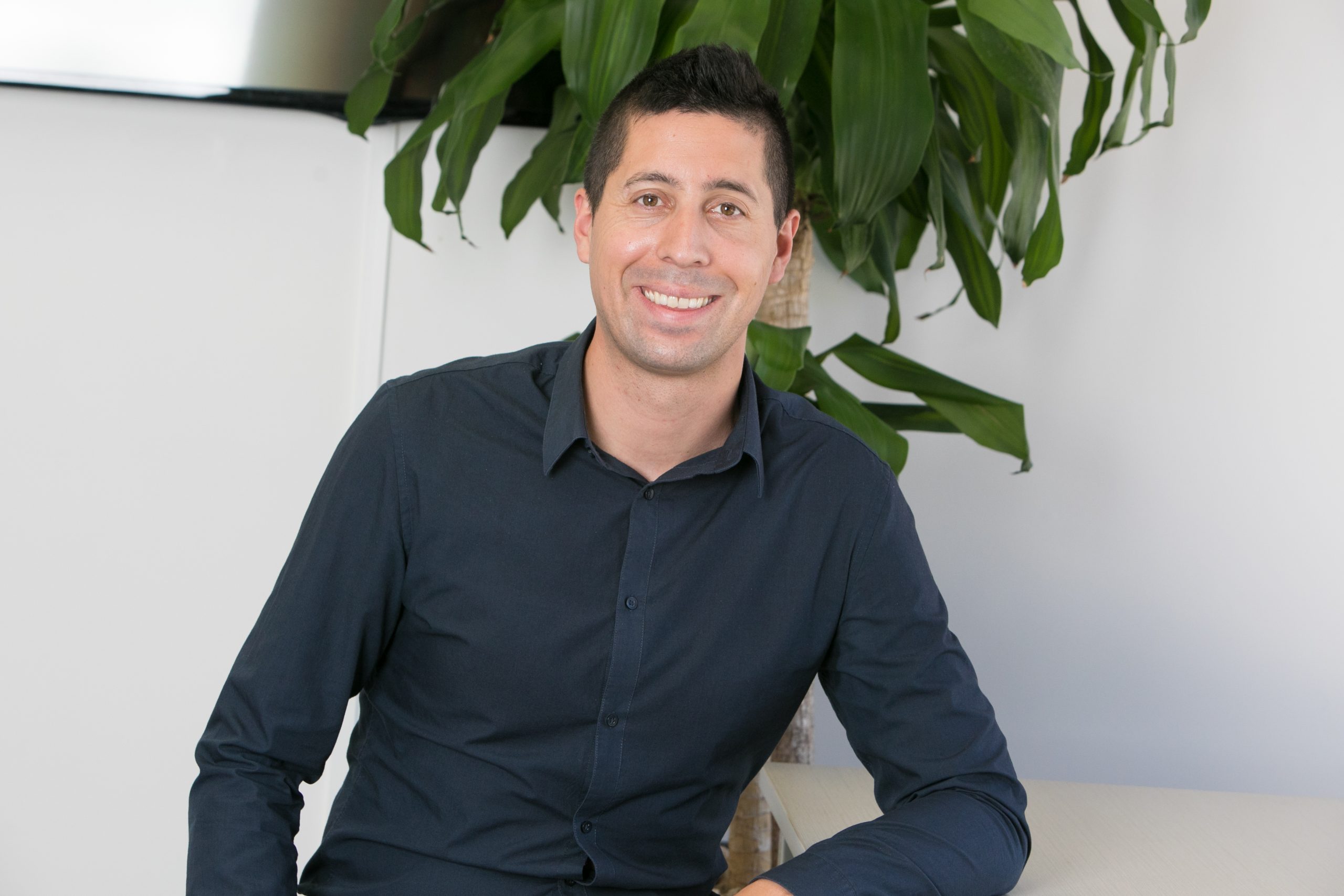 David Alzamendi, Managing Director
David Alzamendi is an Independent Data Architect and Data Consultant at Actionable Data Analytics. He is a Microsoft Data Platform MVP. Delivering Business Intelligence and Data Analytics Solutions with On-Premises and Cloud technologies since 2011, David is a Microsoft Certified Solutions Expert and event speaker who solves problems with best practice procedures and the latest technology.
David is passionate about the positive impact data can have on our lives, businesses, economy and the environment. He prides himself on using his creativity and optimism to solve what others thought impossible.
Unlock your data's potential!
Partner with us for tailored data solutions that drive growth. Take the first step – Contact us now!
Sign Up for Our Newsletter