Azure Cloud Optimisation
Azure Cloud Optimisation Solutions that Align with Your Business Objectives.
We implement robust Azure cloud optimizsation strategies that drive efficient infrastructure performance and cost savings.
What's included?
Our Azure Cloud Optimisation Service offers a holistic approach to enhancing your cloud operations. Starting with our "Platform Review," we provide a comprehensive analysis and insights into your cloud infrastructure, ensuring alignment with best practices and the cloud adoption framework. Additionally, we provide strategic cost optimisation strategies and advanced security enhancements. Our deep-seated expertise in Azure guarantees that all services are executed by certified Azure professionals, ensuring unparalleled precision and quality in every engagement.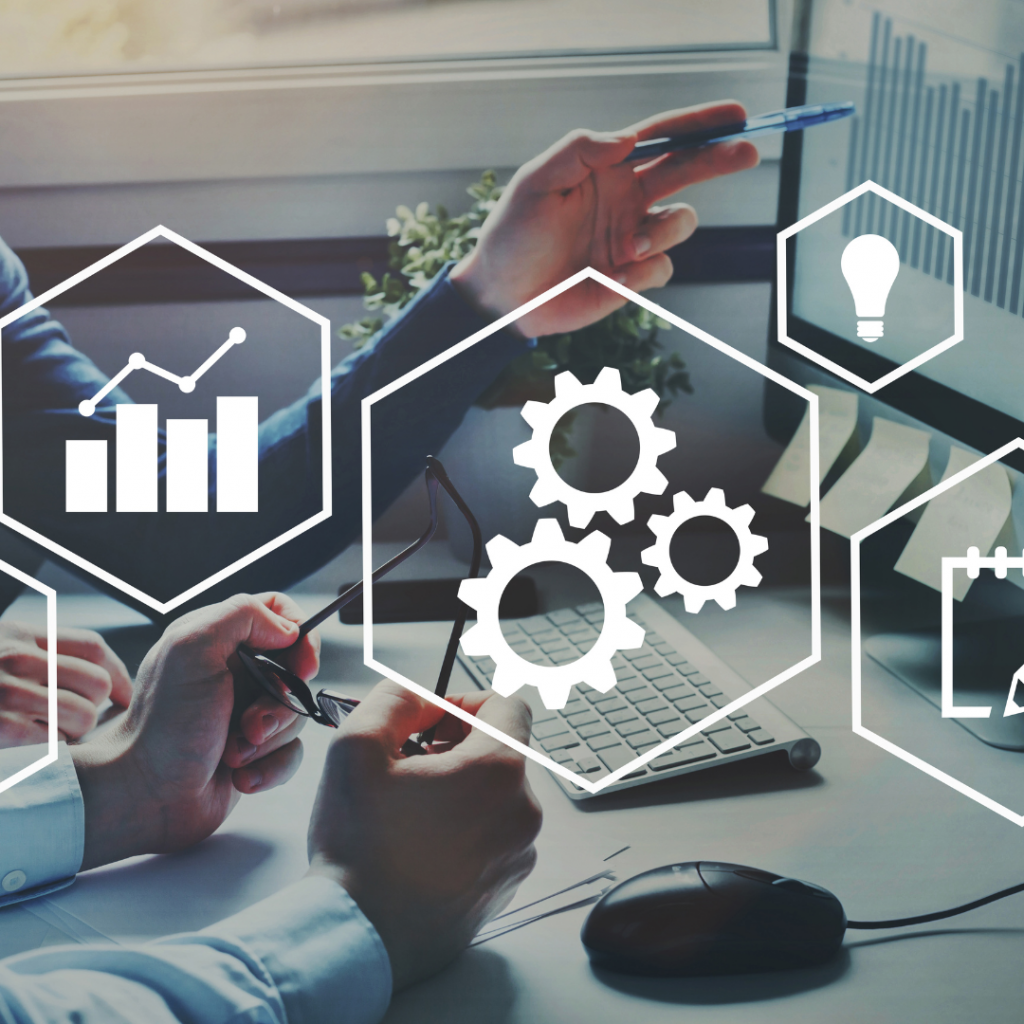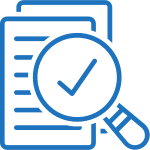 Platform Review
Provides comprehensive analysis and insights on your cloud infrastructure, ensuring that the configuration aligns with best practices and cloud adoption framework.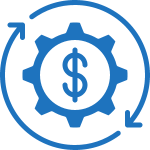 Cost Optimisation
We offer tailored recommendations and tools to streamline your Azure expenditures, ensuring maximum value and efficiency from your cloud investments.
We guarantee that our recommendations will help you decrease your ongoing costs.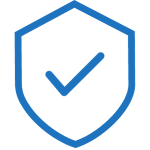 Security Optimisation
We leverage Azure's Microsoft Defender for Cloud, along with other built-in tools, to conduct a thorough assessment. Our aim is to enhance your Azure security score. Additionally, we can assist you in aligning with standards such as PCI DSS v4 and ISO 27001.
Ready to evaluate the cloud efficiency of your organisation?
We can help you understand the current state of your Azure infrastructure.
Sign Up for Our Newsletter