Data Quality
Stop Making Decisions Based on Poor-quality Data
We dig out valuable data and show you how to harness its power.
Are you making decisions based on poor-quality data?
Organisations in the modern era are using data-driven insights to seize different opportunities. But not every company succeeds even if they do this and we know why! Relying on subpar information can only go so far. 
The impact of poor-quality data on the growth and success of a business is massive. It leads to improper future planning, a lack of products and service development, and overall low standards that increase the risk of failure against competitors. The last thing you want is for this to be your story. 
At Actionable Data Analytics, we understand that it can be difficult for traditionally trained employees to differentiate between worthy and unworthy data – this is why we do it for you. Our excellent data filtering capabilities and use of innovative tools ensure that your business can access high-quality information to formulate effective business processes.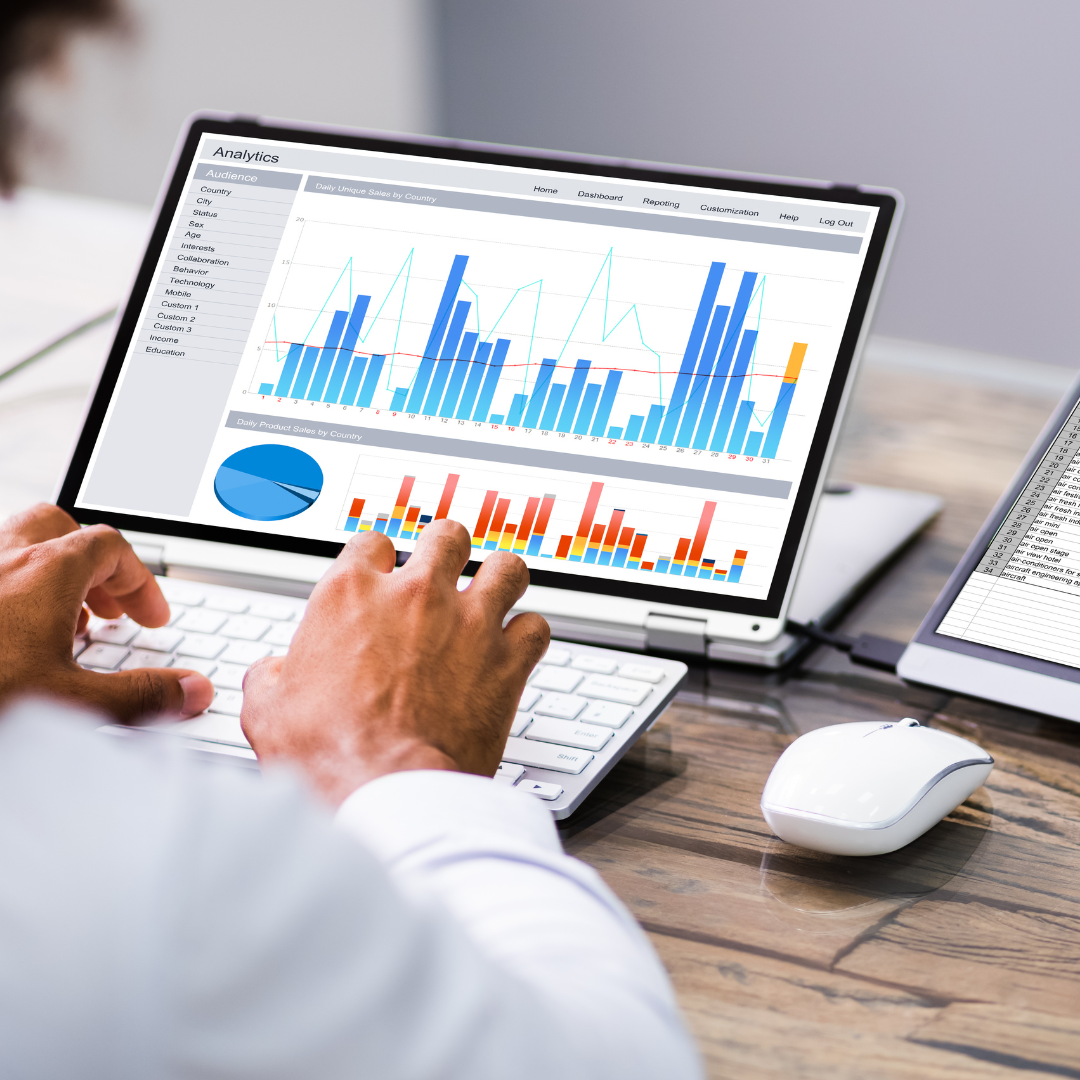 Why is our data quality program superior?
Our data quality program goes beyond the surface level to help your business thrive in the face of external challenges. We are highly experienced when it comes to weeding out data issues, so you don't have to bear the brunt of it. From deleting irrelevant statistics to highlighting important insights, Actionable Data Analytics ensures that available information meets the needs of your organisation to overcome business problems.
Our Data Quality Services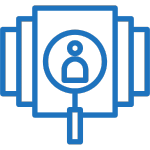 Data Profiling
We conduct an analysis of your data to understand its structure, quality, and characteristics.
Data Cleansing
We fix any data quality issues for you and implement controls so it does not happen again.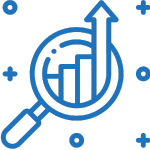 Data Enrichment
We enrich your data with external data sources.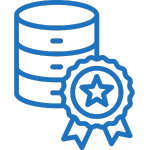 Data Validation
We validate your data against specific standards and rules.
Data Profiling
Our data profiling service analyses your data to identify patterns, anomalies, and inconsistencies that may indicate data quality issues. By examining your data's structure, content, and relationships, we help you better understand your data and uncover potential problems.
Data Cleansing
We apply advanced data cleansing techniques to correct inaccuracies, inconsistencies, and duplicates in your data. Our team meticulously scrubs your data to ensure it is clean, accurate, and reliable, enhancing its value and utility. We will help you implement configuration changes and create controls so we prevent new issues.
Data Enrichment
Our data enrichment service goes beyond simple cleansing by enhancing your data with additional information from trusted sources. This can help you gain deeper insights, improve segmentation, and enable more effective decision-making.
Data Validation
We cross-check your data against predefined rules, industry standards, or reference data to ensure its accuracy and compliance. This process helps you maintain high-quality data that meets your business needs and regulatory requirements.
Need help cleansing your data?

Reach out to our experts to begin unlocking the value of your data by uplifting its quality