Looking for an Actionable Data Strategy for your business?
We leverage our Azure, Microsoft, TOGAF, ITIL, Six Sigma and DAMA expertise to deliver the best business outcomes for the following services: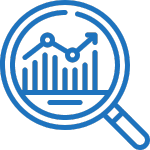 Data Analytics
Become a Data-driven Organisation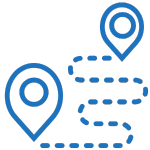 Data Strategy
Simplified Data Strategies that Support Your Business Goals
Data Quality
Stop Making Decisions Based on Poor-quality Data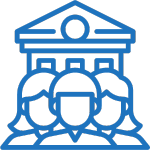 Data Governance
Increase Profit, Reduce Costs and Risk by Governing your Data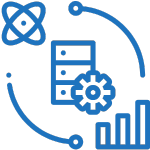 Data Architecture
Implement Future-proof Data Architectures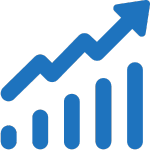 Data Maturity Assessment
Build a Deeper Understanding of your Company's Information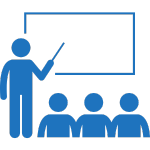 Data Training
Increase Data Literacy in Your Organisation
David Alzamendi is an Independent Data Architect and Data Consultant at Actionable Data Analytics. He is a Microsoft Data Platform MVP. Delivering Business Intelligence and Data Analytics Solutions with On-Premises and Cloud technologies since 2011, David is a Microsoft Certified Solutions Expert and event speaker who solves problems with best practice procedures and the latest technology. David is passionate about the positive impact data can have on our lives, businesses, economy and the environment. He prides himself on using his creativity and optimism to solve what others thought impossible.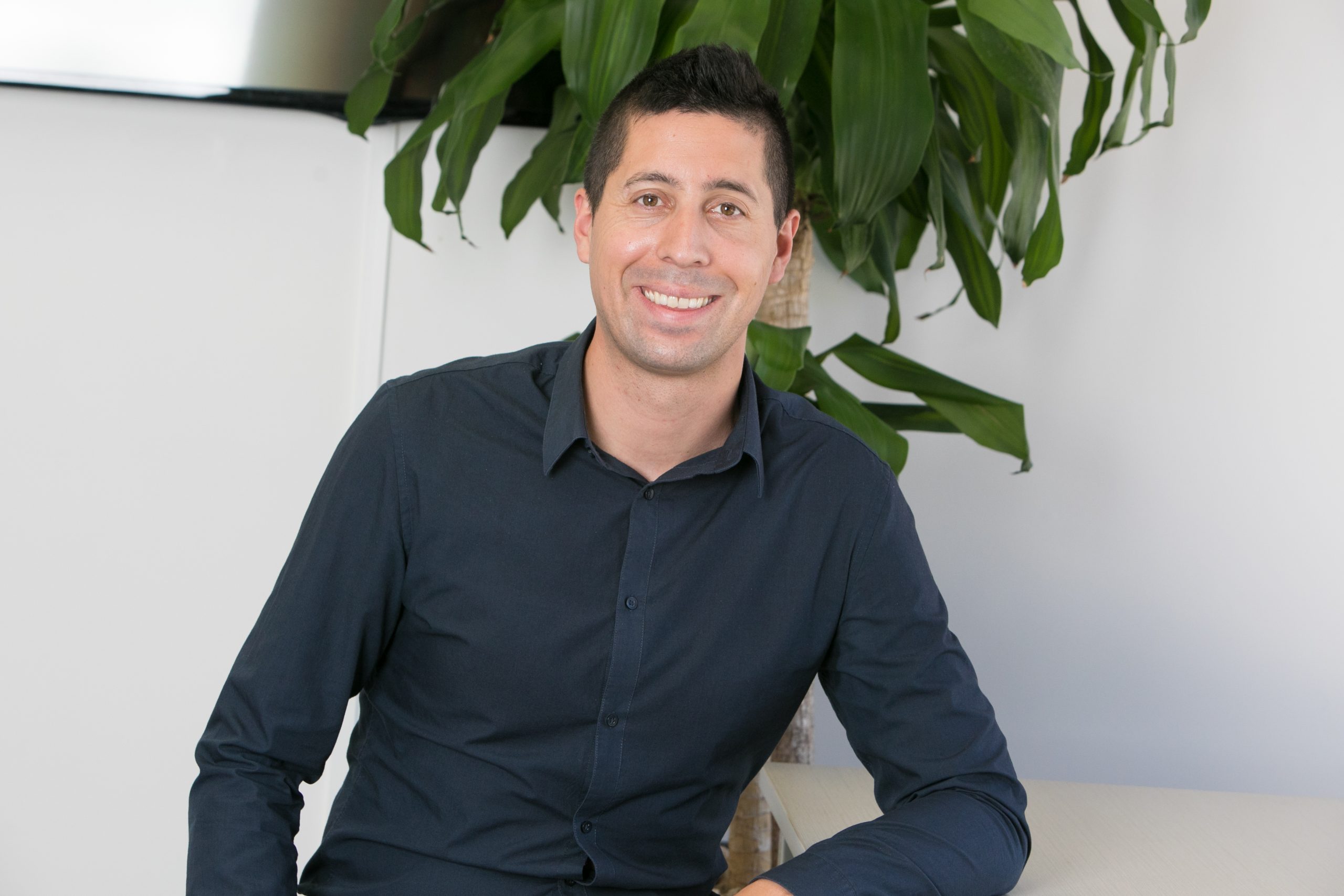 Ut ultricies imperdiet sodales. Aliquam fringilla aliquam ex sit amet elementum. Proin bibendum sollicitudin feugiat. Curabitur ut sapien.
BeCorporation's Investor relations
Vivamus in diam turpis. In condimentum maximus tristique. Maecenas non laoreet odio. Fusce lobortis purus.
Vestibulum libero pharetra vel. Pellentesque lorem augue, fermentum nec nibh et, fringilla sollicitudin orci. Integer pharetra magna non ante blandit lobortis. Sed mollis consequat eleifend. Aliquam consectetur orci eget dictum tristique. Aenean et sodales est, ut vestibulum lorem.
Ready to take the first step?