Looking for an Actionable Data Strategy for your business?
We leverage our Azure, Microsoft, TOGAF, ITIL, Six Sigma and DAMA expertise to deliver the best business outcomes for the following services: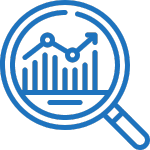 Data Analytics
Become a Data-driven Organisation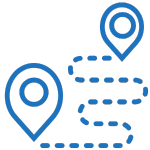 Data Strategy
Simplified Data Strategies that Support Your Business Goals
Data Quality
Stop Making Decisions Based on Poor-quality Data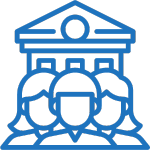 Data Governance
Increase Profit, Reduce Costs and Risk by Governing your Data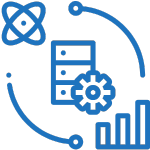 Data Architecture
Implement Future-proof Data Architectures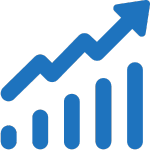 Data Maturity Assessment
Build a Deeper Understanding of your Company's Information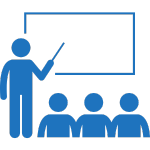 Data Training
Increase Data Literacy in Your Organisation

Ut ultricies imperdiet sodales. Aliquam fringilla aliquam ex sit amet elementum. Proin bibendum sollicitudin feugiat. Curabitur ut sapien.
BeCorporation's Investor relations
Vivamus in diam turpis. In condimentum maximus tristique. Maecenas non laoreet odio. Fusce lobortis purus.
Vestibulum libero pharetra vel. Pellentesque lorem augue, fermentum nec nibh et, fringilla sollicitudin orci. Integer pharetra magna non ante blandit lobortis. Sed mollis consequat eleifend. Aliquam consectetur orci eget dictum tristique. Aenean et sodales est, ut vestibulum lorem.
Ready to take the first step?